About
The Predicament of Living
"She can't stop thinking about stabbing her stepdad. But just because she's thinking about it… doesn't mean she will do it, right?"
"The Predicament of Living" is an extraordinary theatrical experience that delves into the complexities of the human condition, focusing on the journey of a young woman grappling with Obsessive-Compulsive Disorder (OCD), grief, and identity. The protagonist, haunted by intrusive thoughts of harming her stepfather, candidly shares her innermost struggles with the audience from the intimate setting of her family kitchen. Through her heartfelt monologue, the play explores the profound question of how to live when the act of surviving has come at the price of enduring unimaginable loss.
In our commitment to authentically representing OCD in "The Predicament of Living," we have collaborated with OCD UK, a reputable charity specialising in supporting individuals with OCD and their families. This partnership has allowed us to gain valuable insights and ensure that the portrayal of OCD is accurate, respectful, and sheds light on the challenges faced by those living with the condition. By weaving the experiences of real individuals into the fabric of the play, we aim to foster empathy and understanding among our audiences, ultimately breaking down stigmas surrounding mental health.
For more information on the production, it's journey so far and the team involved please take a look at our
production pack.
We recently had a WIP showing for industry at the Rose Theatre Kingston Studio on Thursday 3rd August, which was professionally filmed. If you are interested in viewing the footage please contact our Producer at
tom@multistoryproductions.co.uk
Cast
Creatives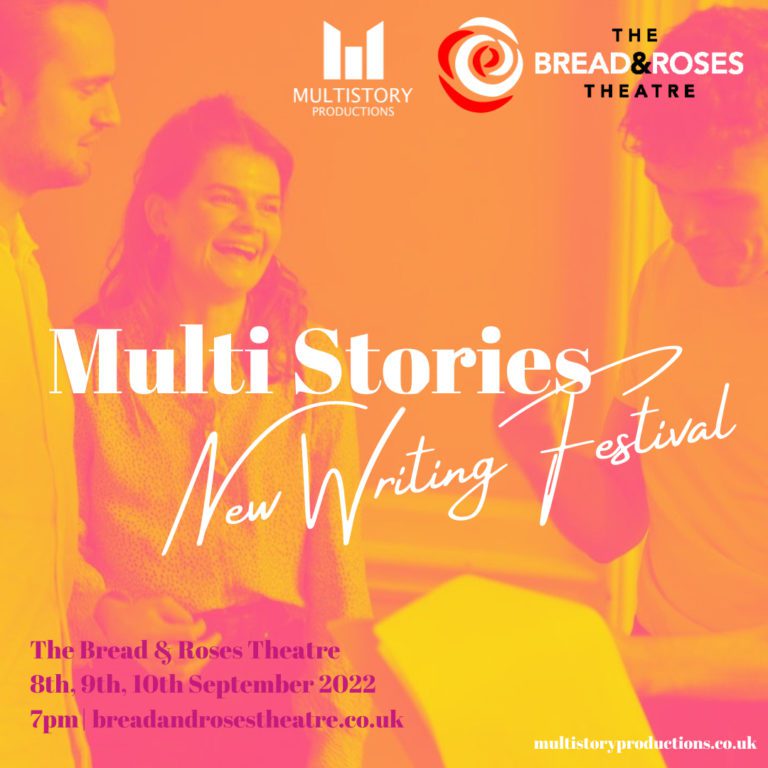 About
Multi Stories: New Writing Festival
Multistory Productions presented our first festival of new writing: 'Multi Stories' at the Bread and Roses Theatre in Clapham in September 2022. Three themes over three evenings. Superheroes, Identity and Pleasure. Join us for new stories, new talent and new conversations.
3 Sold Out Shows
17 Pieces
16 Writers
30 Actors
15 Directors
55 people involved in total, with a whole lot of talent.
Keep writing, keep creating, keep connecting with each other. And we'll see you for the next Multi Stories new writing festival in 2023!
Cast
Creatives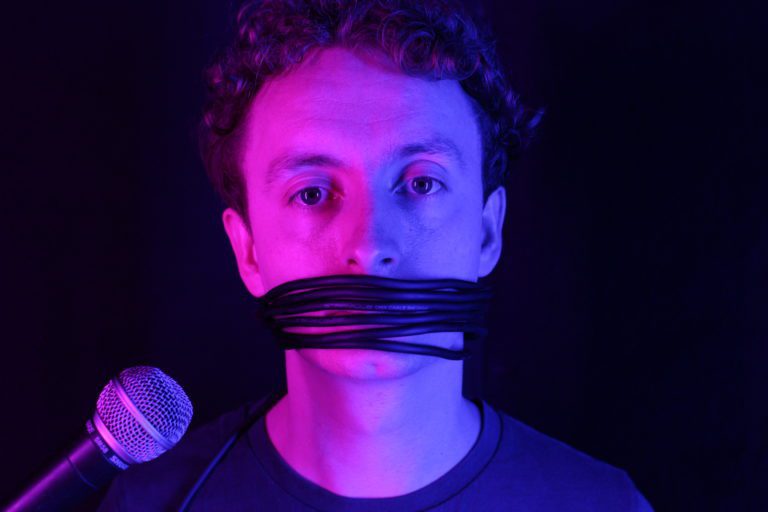 About
Speak.
By Lewis Wood
Multistory Productions presented the world premiere of Speak. By Lewis Wood at The Cockpit, London in April 2022.
Speak. is an electric piece of semi autobiographical new writing that weaves dramatic narrative storytelling with spoken word and live music to create an engaging and eye-opening account of what can happen when we find ourselves unable to speak. It's a play about little victories and learning to find your voice.
Speak. was then invited to perform at Paines Plough's prestigious pop up venue Roundabout in July 2022.
Cast
Creatives
Written by Lewis Wood
Directed by Anthony Hoskyns
Written by Lewis Wood
Directed by Anthony Hoskyns
BROADCAST - PODCAST - LISTEN BELOW
About
Multi Stories
Our brand new podcast focuses on the promotion and  celebration of emerging writers and their work.
Each week on Multistories we invite an emerging writer to join us as a guest on the show. We will then read a short excerpt from an unproduced script or screenplay of theirs (approximately 15 minutes) as a"Rehearsed Reading", utilising the talents of our lovely company members. We then have a quick chat with our guest about their work, their lives as writers and anything else that might come up!  We also introduce you to some incredible music from independent artists in each episode. Tune in to find out more!
If you are reading this and would like to submit a script please download the information pack.
Creatives
Cast
BROADCAST - RADIO - LISTEN BELOW
About
The Importance of Being of Earnest
By Oscar Wilde
Multistory Productions present a new adaptation of Oscar Wilde's timeless comic masterpiece for local community radio stations during the Covid-19 pandemic. 
Cast
Creatives
SHORT FILMS - PRE-PRODUCTION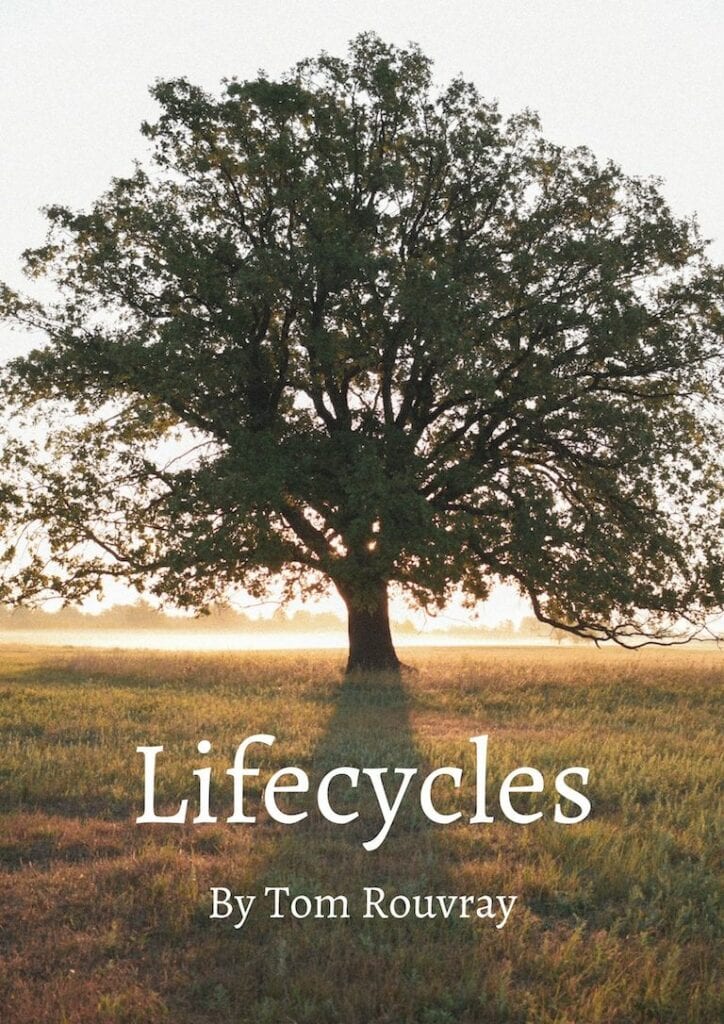 About
Lifecycles
By Tom Rouvray
"Two girls grow up and move through life with a connection to place that they themselves nurtured."
Cast
Creatives
FEATURES - NONE CURRENTLY IN PRODUCTION