Theatre and Film Productions
A 15-strong collective staging new writing, reimagining classic stories & translating international works.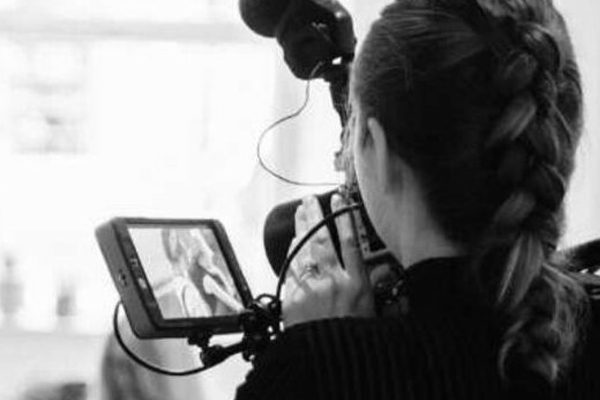 Check out the projects we are currently working on at Multistory Productions.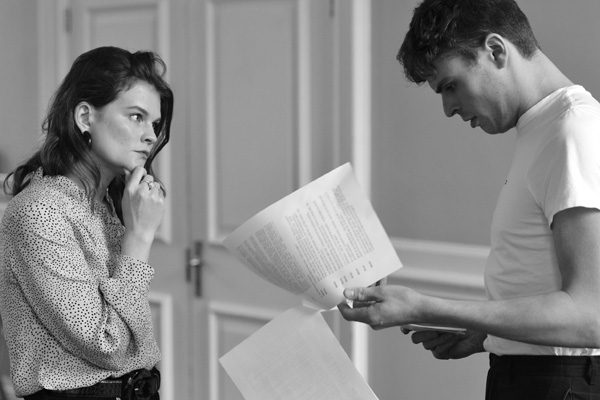 If you would like to support our work then please read more.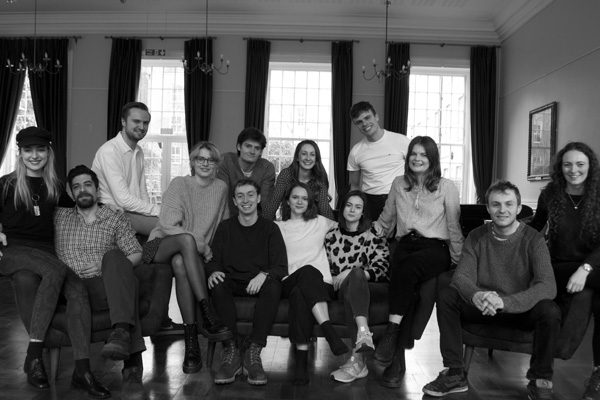 A collection of creatives who met during their time at the Oxford School of Drama.